Zindagi serial Aadhe Adhoore Cast, Characters real names, Photos/Pictures & other details
Serial/Show name: Aadhe Adhoore
Channel : Zindagi TV
Producer(s) : Zindagi TV Productions
Start Date/Launch Date/Air Date : 14 December 2015
Telecast Timings : 9.50 PM
Repeat Timings : 12.00 AM, 1.00 PM
Star Cast : Sonali Nikam as Jassi Bhabhi(Main Character), Geeta Udeshi as Biji – Jassi's mother-in-law, Arpit Kapoor as Narender (Naren) – Jassi's husband, Rohit Bhardwaj as Varender (Viren) – Narendra's brother, Priyanka Khera as Channi (Varinder's wife), Mohak Khurana as Pappu
ABOUT AADHE ADHOORE serial on Zindagi
Aadhe Adhoore is the second original soap of Zindagi television. 
Aadhe Adhoore story revolves around Jassi and her family. The story will showcase Jassi's unheard and unspoken part of life. She has the perfect balance between her role as a wife and as a daughter-in-law. Still, she is incomplete. The nature of this incompleteness is so intense, that even the heart cannot control the urge to fall in love.
About Sonali Nikam aka Jassi in Aadhe Adhoore (Zindagi TV)
Sonali Nikam is a talented actress in television world. She rose to fame after Sony TV's Godh Bharai in which she played the role of Kavita. She had replaced Naintara in Star One's popular serial Geet Hui Sabse Parayi. She has worked in some other serials like Rakt Sambandh, SAB TV's Jaankhilavan Jasoos, Jhilmil Sitaaraon Ka Aangan Hoga. She was recently seen in Rajshri Production's Pyaar Ka Dard Hai on Star Plus where she played the role of Manik Deewan's daughter. She was also seen in Doordarshan's Lakeeren Kismat Ki show.
Sonali Nikam TV Shows/Serials
Geet Hui Sabse Parayi
Godh Bharaai
Rakt Sambandh
Kaali- Ek Punar Avatar
Jhilmil Sitaaron Ka Aangan Hoga
Aadhe Adhoore
Aadhe Adhoore Jassi Pictures, Aadhe Adhoore Star Cast Jassi, Virender, Narender, Channi Photos/Images/Pics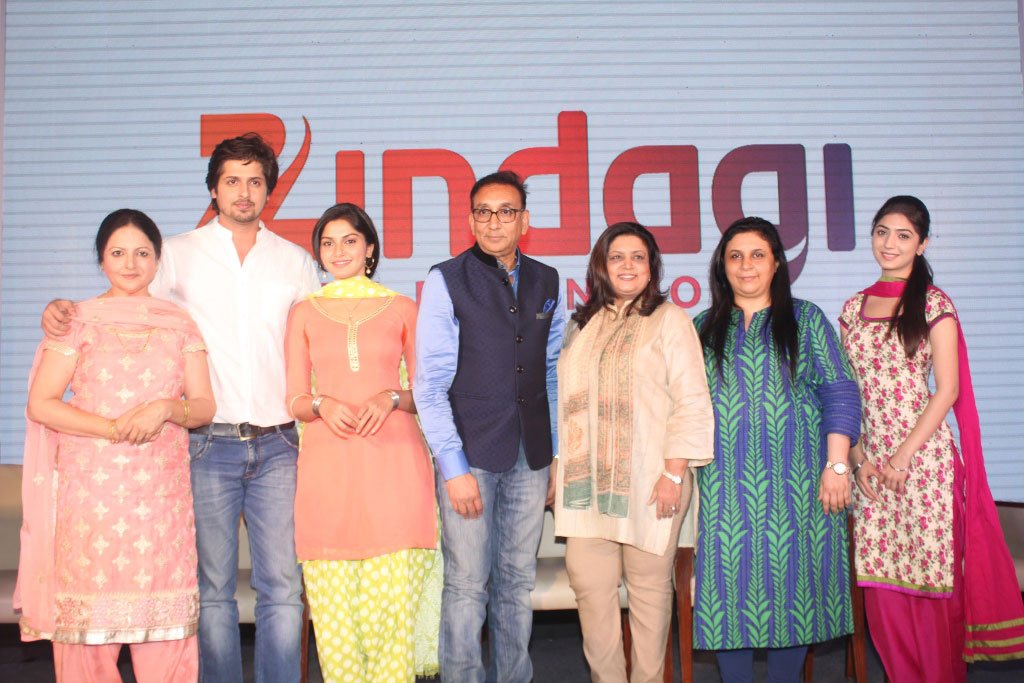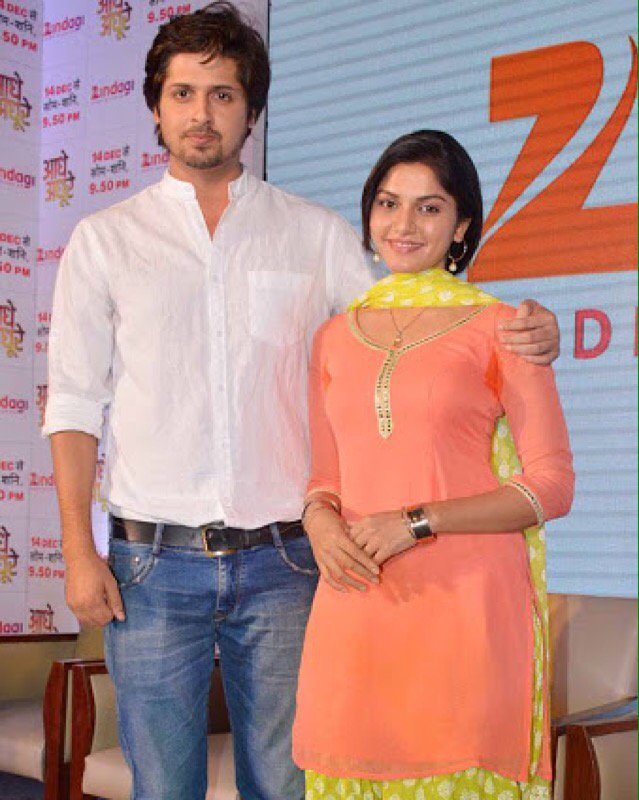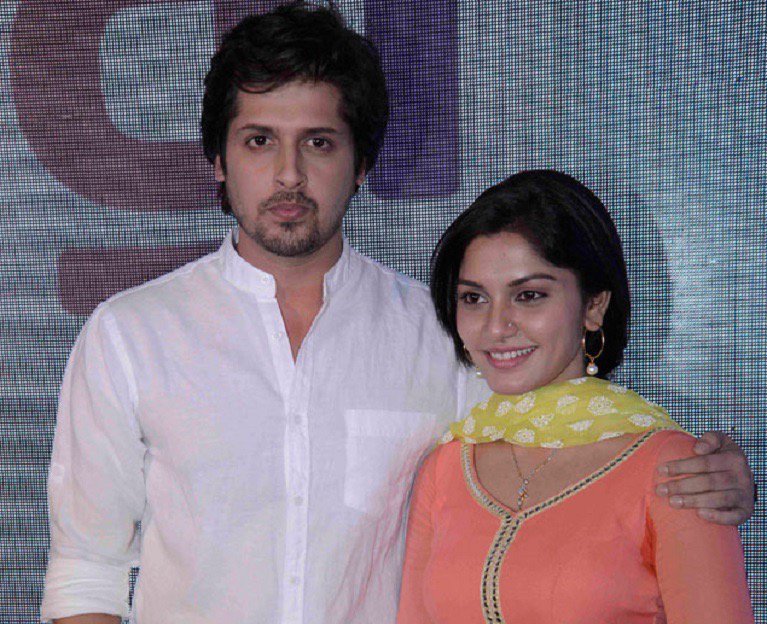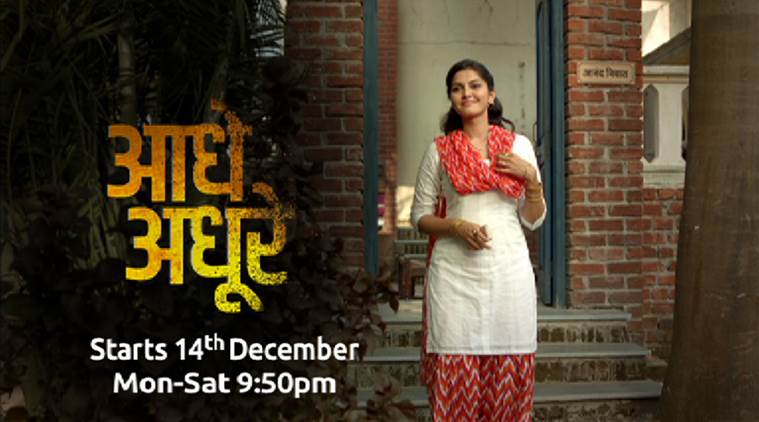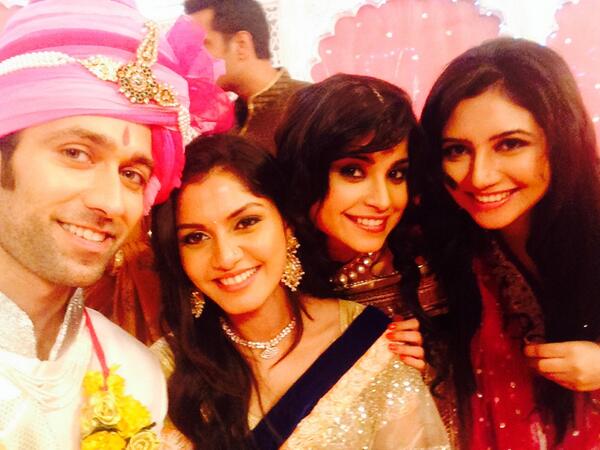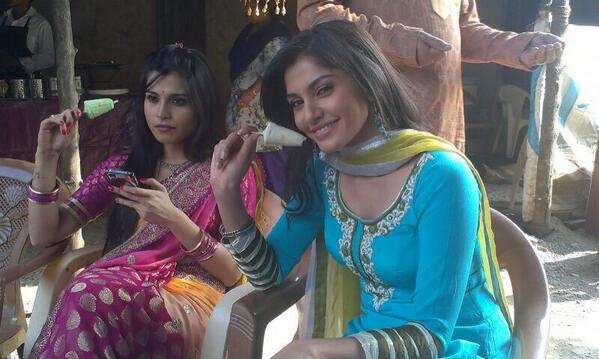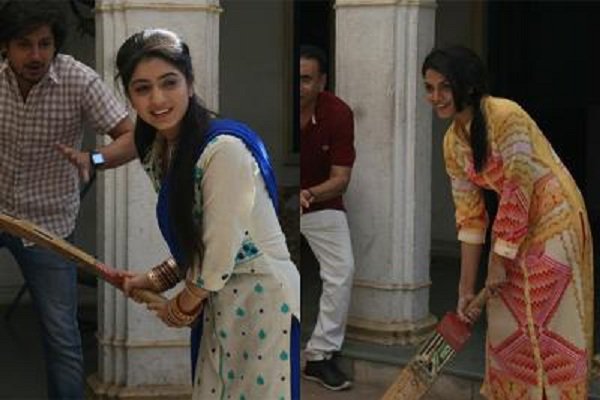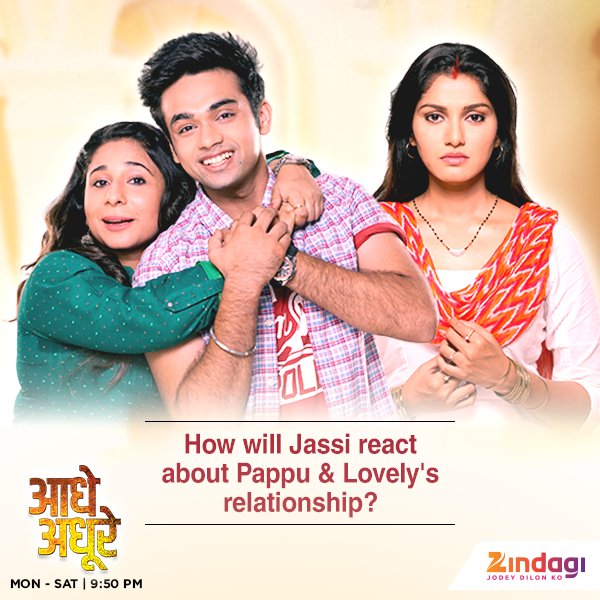 Aadhe Adhoore Promo
https://youtu.be/6XPxXq2lfEo