Kundali Bhagya latest news: Prithvi kidnaps Rishabh, hides behind a mask
In the ongoing track of Zee TV's popular serial Kundali Bhagya (Balaji Telefilms) we have seen that Prithvi has kidnapped Rishabh (Manit Joura).
He wants to force Rishabh to sign papers that would make him the owner of Luthra business and property. The mask that Prithvi (Sanjay Gagnani) uses a mask to hide his identity from everyone.
Well, this mask twist reminds us of Money Heist, Netflix's most popular series worldwide. All the four seasons of Money Heist have been a big hot among the fans. The series is based on a group of people led by the Professor (Álvaro Morte) who rob a bank while hiding behind the Dali mask. This mask and the red jumpsuits from the series have become a thing among the die-fans!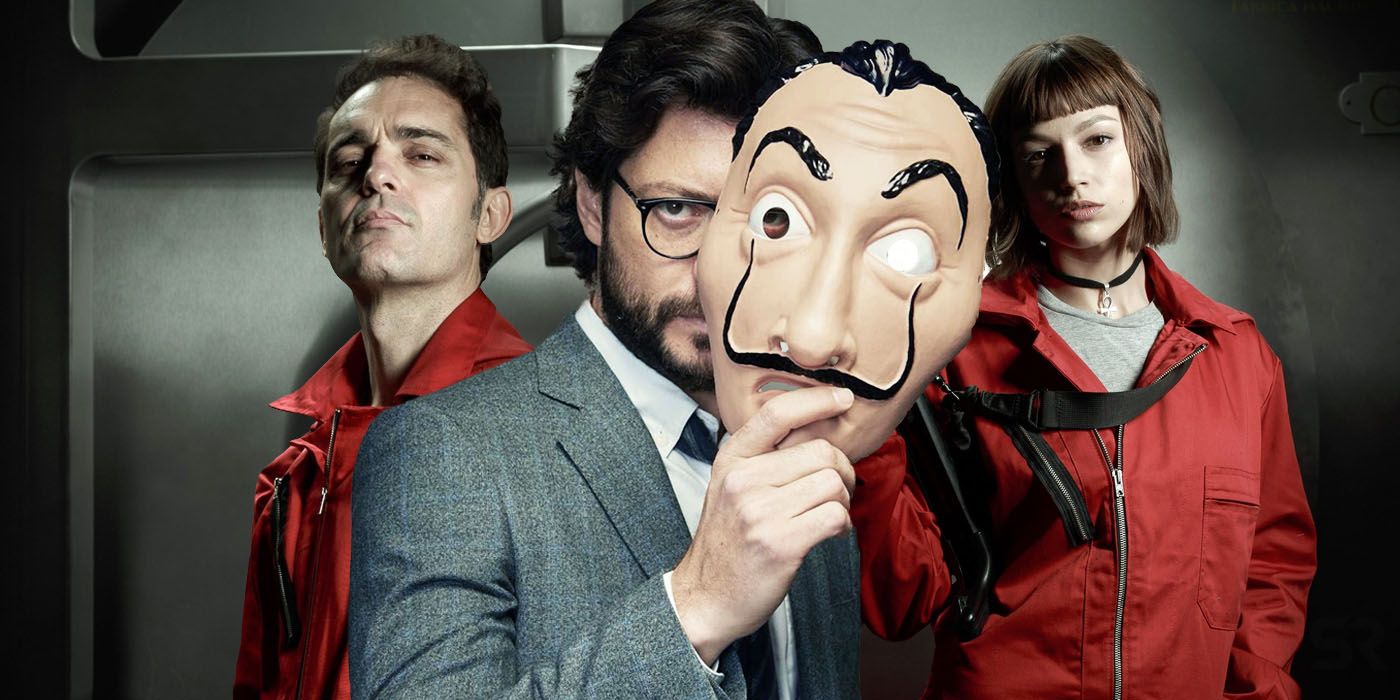 Though the ongoing plot in Kundali Bhagya is not the same as Money Heist, but new twist with the mask is surely interesting to see.
Talking about the same actor Sanjay Gagnani who essays the role of Prithvi in the show, said "Well, I would say that it is Prithvi's version of Money Heist. I haven't watched the series yet but I have heard about it a lot. This new twist is quite interesting and it excites me as an actor to perform something different."
Further, in the coming episodes, viewers of Kundali Bhagya will have to gear up for Karan (Dheeraj Dhoopar) and Mahira's wedding track. In the new promo, we see that Karan gets upset when Preeta (Shraddha Arya) tells him that it does not bother her if he marries Mahira. He decides to get married to Mahira to see if it really doe snot matter to Preeta.
Keep reading this space for latest news and gossips of TV serials.