Sony TV Yeh Un Dinon Ki Baat Hai latest news, YUDKBH upcoming twists
Fans of Sony TV's popular show Yeh Un Dinon Ki Baat Hai (YUDKBH) will have to gear up for some high voltage drama in the coming episodes. Naina (Ashi Singh) and Sameer's (Randeep Rai) love affair will be known to Naina's family.
In the current track of the show, we have seen that Anand leaves for America. At the same time, Sameer chooses Naina when Vishaka gives him a choice to decide between Naina and her.
Tai ji thinks it is good that Anand left, now she can control without Anand's interference. Rakesh and Tai ji follow Naina and see her with Sameer, and resting her head on his shoulder while listening to music. They are shocked and shout at Naina's name. Naina and Sameer get shocked too. Rakesh and Tai ji scold Naina and take her home.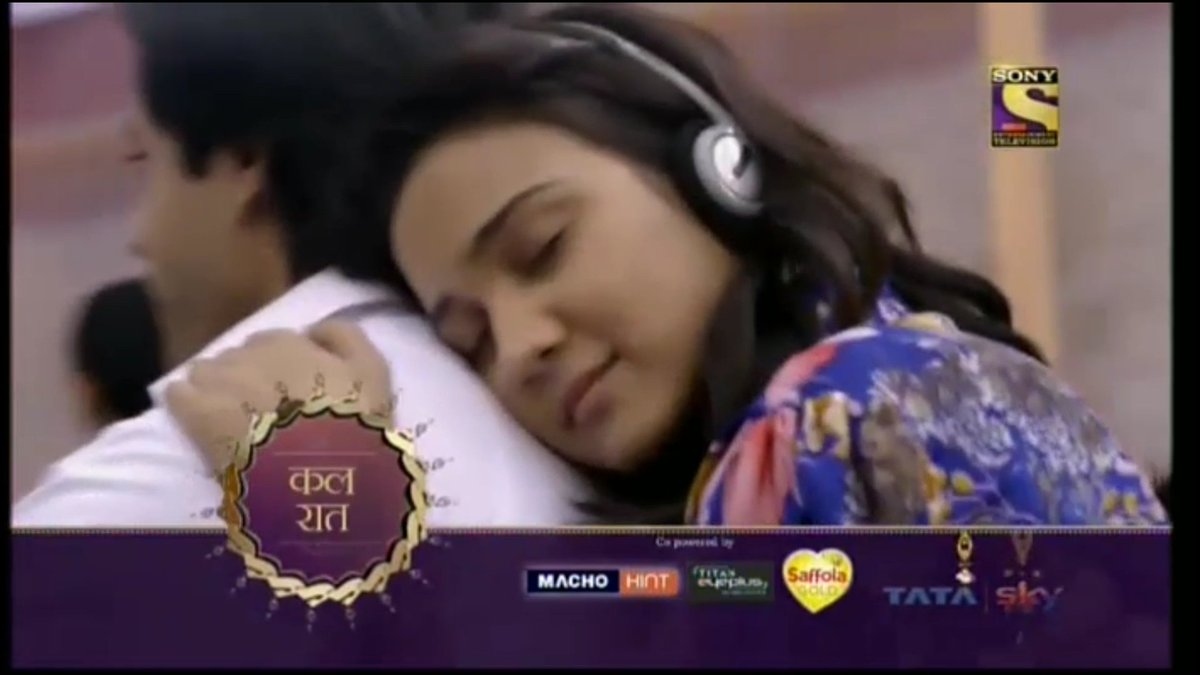 There will lots of drama in Agarwal family. Rakesh and Taiji refuse to let Naina go to college anymore. They object for Naina and Sameer's alliance. Naina and Sameer confess their love in front of them.
What will happen next? What will be the future of Naina and Sameer's love story.
Keep reading this space for latest gossips and spoilers of Yeh Un Dino Ki Baat Hai.